Hello, everyone!
We would like to show some pictures of a company trip in Toshima Thailand.
It has been 4 years since Toshima Thailand was established.
They went to some activities together with wearing the same T-shirts made for the 4th anniversary.

Employees in Thailand like company events very much and only one of them was absent. Other 34 employees all participated in the trip!!

On the way, the bus was over-heated and everybody was stuck for about an hour but other than that, there were no troubles or accidents. All participants came back safely.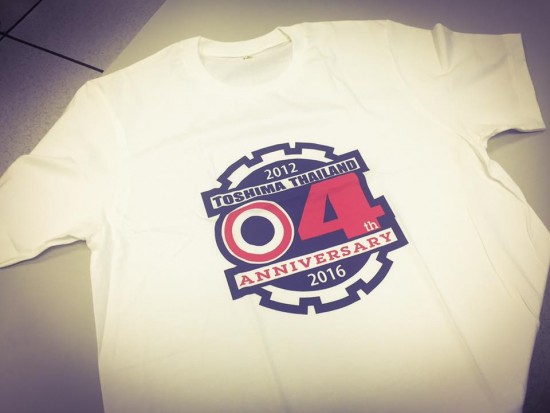 4th anniversary T-shirts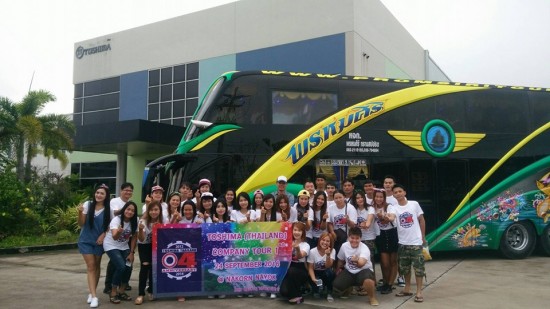 Let's go with the same T-shirts! The cool poster they are holding is also made for the day. Fancy!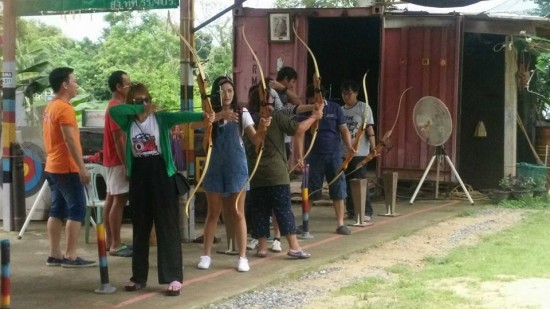 Archery! It can be rare in Japan.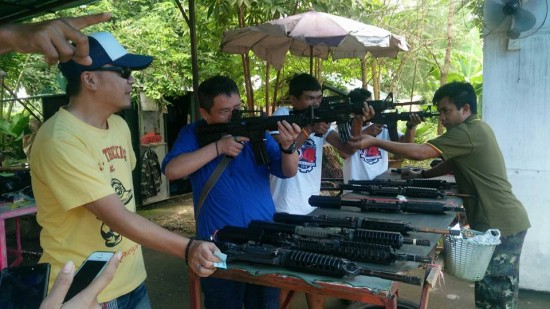 Shooting! These guys are like hunters in the wild only in this time, never in daily…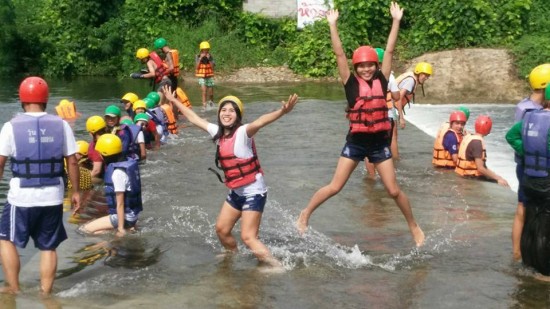 Canyoning and…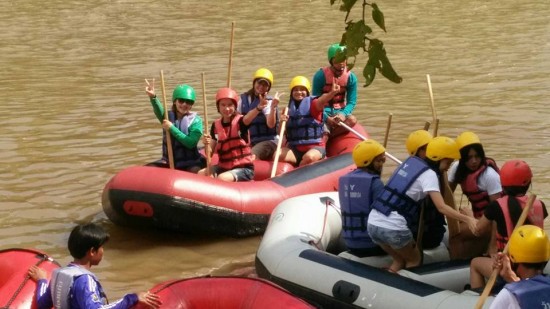 Rafting!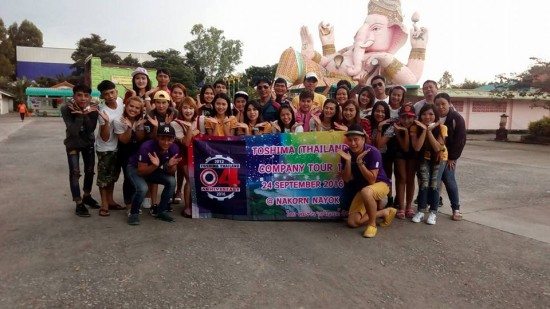 Everybody looks happy with the cool same pose. Yeah!!