!DOCUTYPE html>

· We have changed manufacturing process from hot forging and totally auto lathed product to cold forging.
· Machining process is decreased as much as possible.
· We can guarantee the hardness of this product despite adopting the S10C Carbon steel bar instead of S25C that was the material for the Old process based on hot forging and automatic lathe turnings. Such material substitution was possible for the work hardening exponent after cold forging process.
· The efficiency of welding was improved by the decrease of carbon amount by adopting S10C carbon steel bar.
· Manufacturing process is parts former, 4 press processes and cutting process.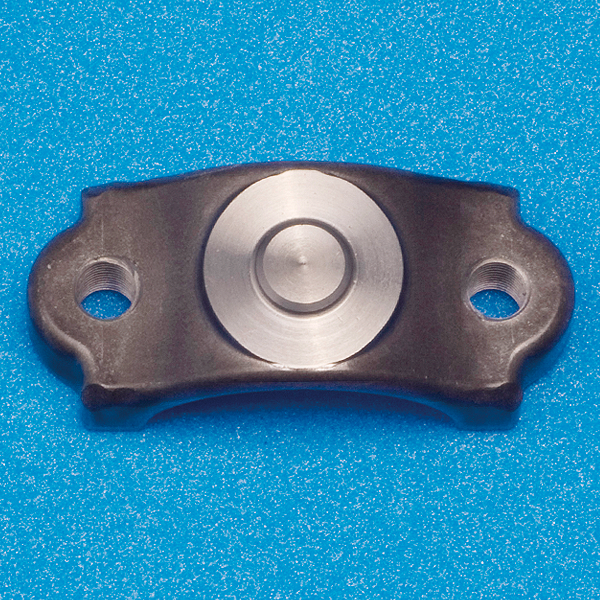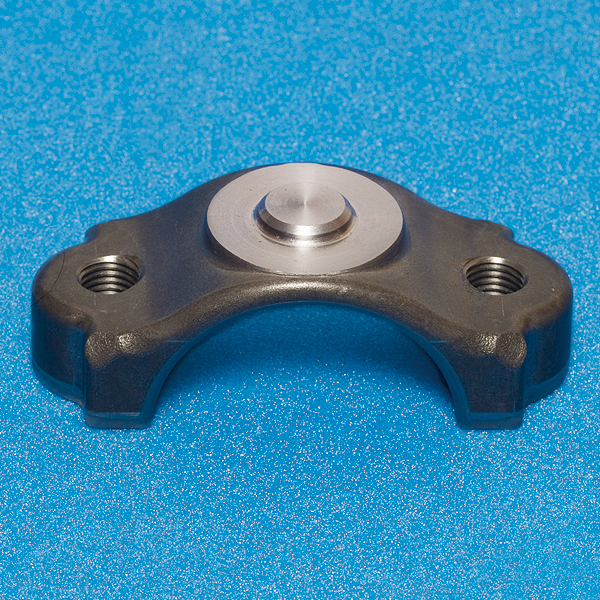 Measurements

L:69.8 × W:29

Material

SWCH10R

Purpose

Suspension parts

Old process
 

Hot forging and machining process on all surface.

New process
 
 

Cold forging and tapping, machining process on only welding area