!DOCUTYPE html>

· The tip part on the inside for the sensor was machining processed from the cold-forging slag. It took too much time and cost. We processed the tip part from the inside of the cylinder as the performing.
· The machining process around the outer circumference formed the tip part completely.
· As a result, We cut the cost drastically.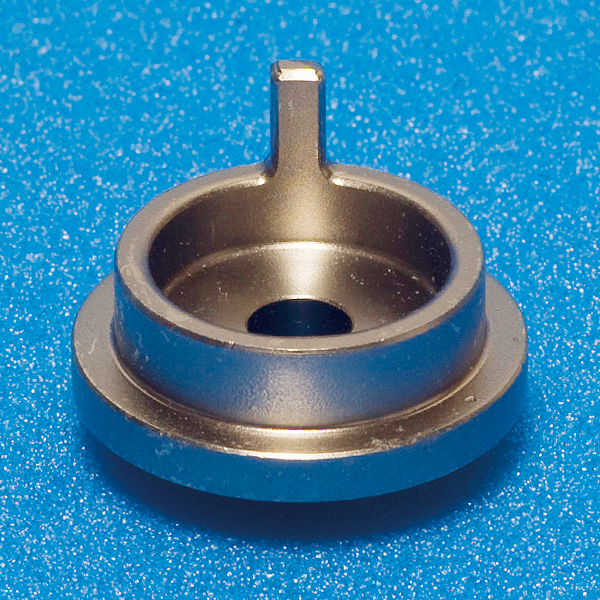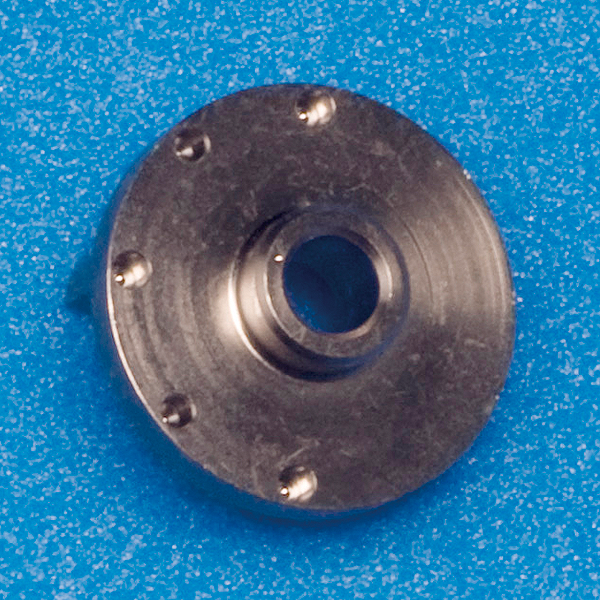 Measurements

Φ26.6 × H:19.5

Material

SWCH35K

Purpose
 

Switch Parts of Side Stand for Motorcycle