!DOCUTYPE html>

· Former process is welding two separate parts.
· We can guarantee the product's quality to abolish welding.
· There is also no concern about incomplete welding and leaking.
· The product's precision is assured to control the flow of material in the inside diameter on the top surface.
· As a result, we succeeded in abolishing machining process.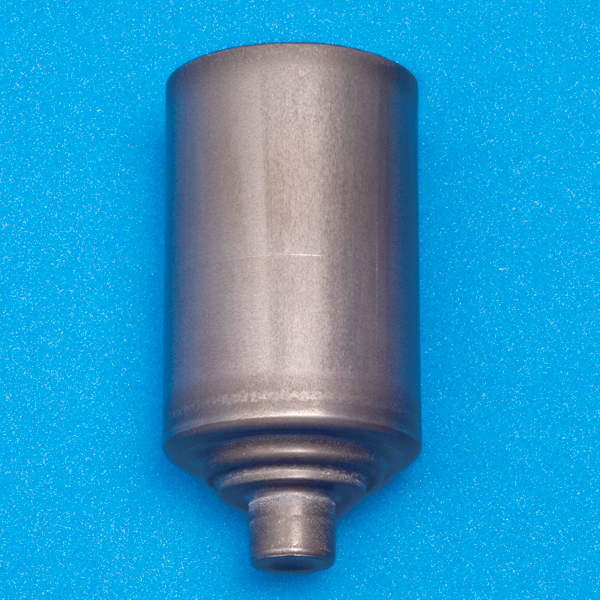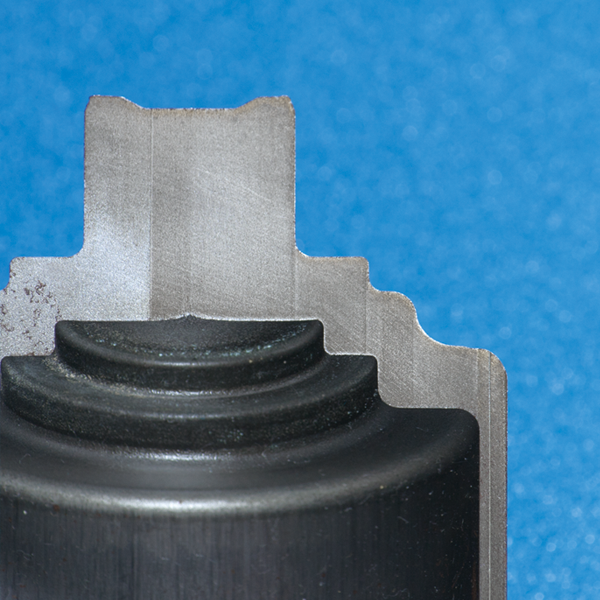 Measurements

Φ70 × H:125

Material

S15C

Purpose

Pressure Vessel

Former process

Welding pressed parts and forged parts

Present process

Cold-forging