!DOCUTYPE html>

· Blank and pierce process are applied by progressive press, and tiny projection on all surface is manufactured by cold forging press.
· The material "SK5" is exceedingly so hard that we adopt coining process with more than 600t pressure.
· Precision of projection is managed less than 10um severely.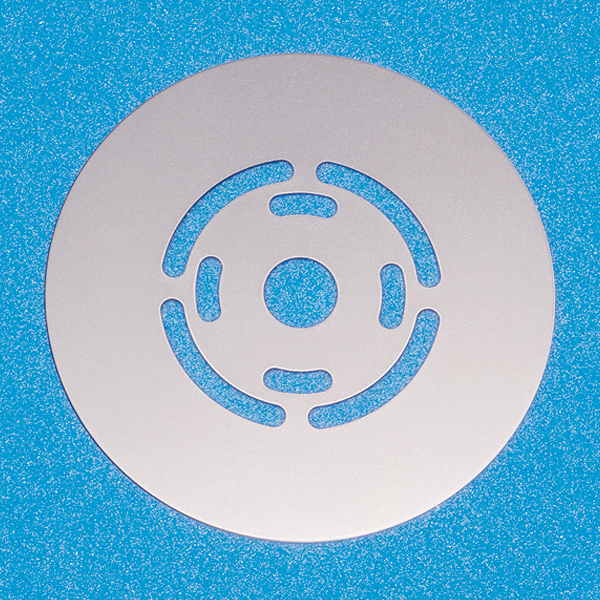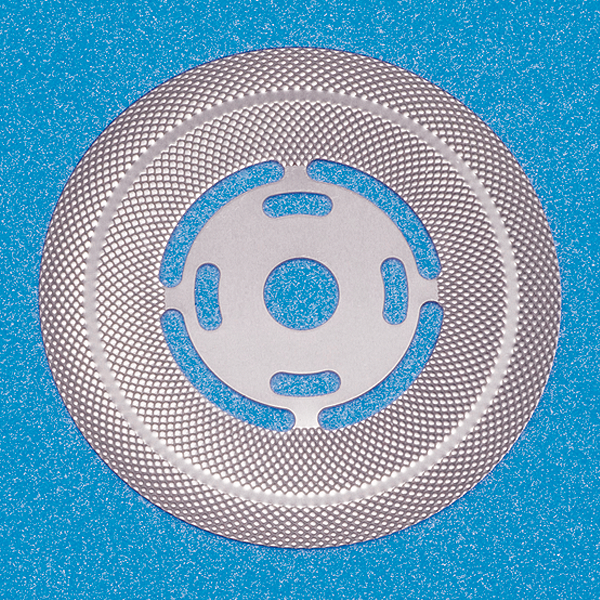 Measurements

Φ110 × t:0.8

Material

SK5

Purpose

Coupling