!DOCUTYPE html>

· Combination of two parts.
· We focus on cutting cost on this product by combination of three separate parts, hexagon head screw, head cap, and flange for welding.
· We manufacture hexagon part, pin, and flange by Parts Former Press, and one cold forging process for minor dia of thread rolling at the same time.
· We manufacture this product although the diameter of M6 shaft is thin toward Φ29 flange diameter.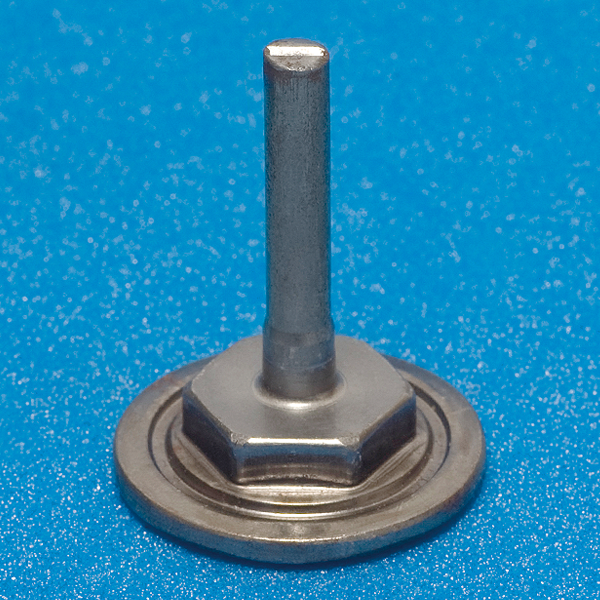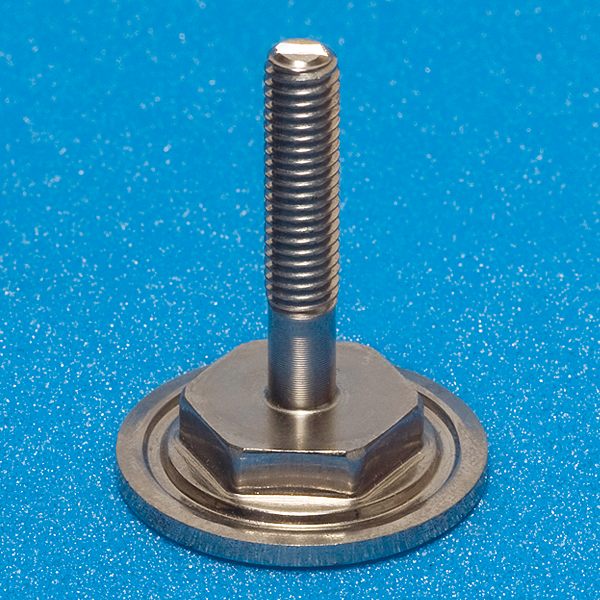 Measurements

Φ29 × H:37

Material

SWCH15A

Purpose

Fastening parts for Pressure Vessel

Former process
 

Welding between hexagon part and flange part.

Present process

Cold forging